All proceeds from the sales of The Journal of Muscle Shoals History go towards
TVHS programs and the Scholarship Fund.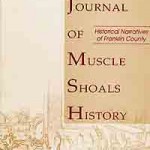 $10.00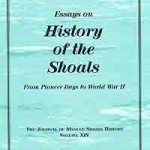 $10.00
$10.00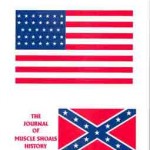 $10.00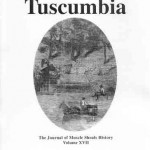 $10.00

$19.95
"Two Hundred Years At Muscle Shoals; Being An Authentic History of Colbert County Alabama 1700-1900 With Special Emphasis On The Stirring Events Of The Early Times"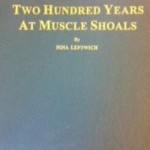 by Ninon Leftwich.
$19.95 (proceeds go to American Legion Post 31 of Colbert County, Tuscumbia and TVHS)
Check back for future editions and digital collections of out-of-print volumes.